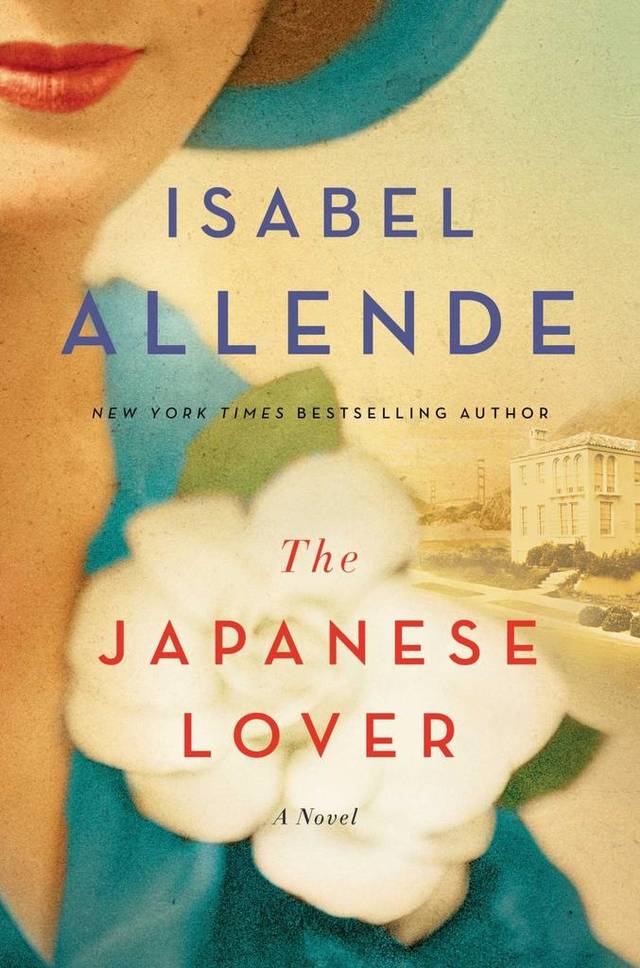 If you read the book, you'll find it was given the wrong title. It should have been titled The American Lover. In a nutshell, The Japanese Lover is about octogenarian Polish immigrant Alma Belasco and the highs and lows of her seventy-year romance with her American lover Ichimei Fukuda.
I would love to see this adapted to film, though I fear there wouldn't be as much young Ichime and Alma as I would like. I fear it would put too much focus on Irina and Seth.
Without giving up too many spoilers, there were a couple of moments that made me cringe:
One moment involved a big stack of cash, and a late night rendezvous with an abortion doctor in the streets of Tijuana Mexico. The other cringeworthy moment involved an explicit description of internet child pornography, and its effects on one young girl.
From Amazon.com:
Named one of the most anticipated novels of the year by New York Magazine, The Wall Street Journal,Entertainment Weekly, Cosmopolitan, Harper's Bazaar, Publishers Weekly, The Huffington Post, and more. From New York Times and internationally bestselling author Isabel Allende, an exquisitely crafted love story and multigenerational epic that sweeps from San Francisco in the present-day to Poland and the United States during the Second World War.
In 1939, as Poland falls under the shadow of the Nazis, young Alma Belasco's parents send her away to live in safety with an aunt and uncle in their opulent mansion in San Francisco. There, as the rest of the world goes to war, she encounters Ichimei Fukuda, the quiet and gentle son of the family's Japanese gardener. Unnoticed by those around them, a tender love affair begins to blossom. Following the Japanese attack on Pearl Harbor, the two are cruelly pulled apart as Ichimei and his family—like thousands of other Japanese Americans—are declared enemies and forcibly relocated to internment camps run by the United States government. Throughout their lifetimes, Alma and Ichimei reunite again and again, but theirs is a love that they are forever forced to hide from the world.
Decades later, Alma is nearing the end of her long and eventful life. Irina Bazili, a care worker struggling to come to terms with her own troubled past, meets the elderly woman and her grandson, Seth, at San Francisco's charmingly eccentric Lark House nursing home. As Irina and Seth forge a friendship, they become intrigued by a series of mysterious gifts and letters sent to Alma, eventually learning about Ichimei and this extraordinary secret passion that has endured for nearly seventy years.
Sweeping through time and spanning generations and continents, The Japanese Lover exploresquestions of identity, abandonment, redemption, and the unknowable impact of fate on our lives. Written with the same attention to historical detail and keen understanding of her characters that Isabel Allende has been known for since her landmark first novel The House of the Spirits, The Japanese Lover is a profoundly moving tribute to the constancy of the human heart in a world of unceasing change.
The Japanese Lover is available in hardcover, paperback, ebook and audio formats from Amazon.com