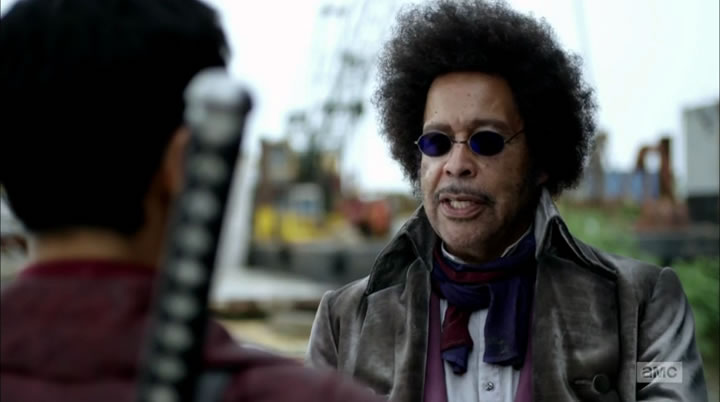 Into the Badlands, Season 1, Episode 4 "Two Tigers Subdue Dragons"
Sunny and M.K. try to figure out how to control the boy's power. Meanwhile, Quinn sets a dangerous parlay with a rival Baron to help fight The Widow.
The stakes are raised even higher this week as alliances are revealed, formed, wheeling and dealing between barons and their underlings. The theme of the week seems to be that of rebelling against the authority of one's superiors, using their actual lessons and teachings as the rationale for such rebellion.
We also meet the man who commands the river.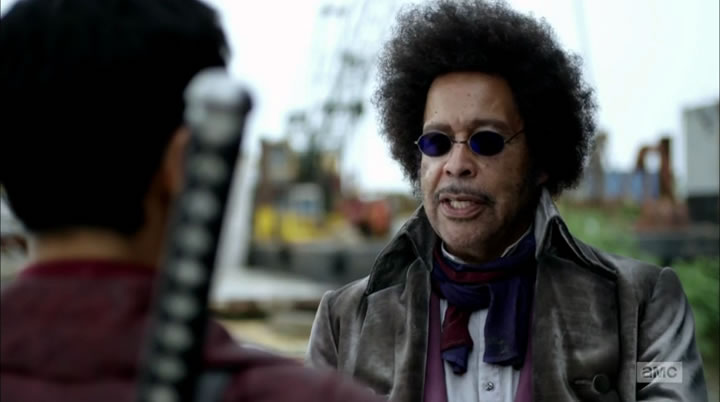 Watch Into the Badlands, Season 1, Episode 4 "Two Tigers Subdue Dragons" on: