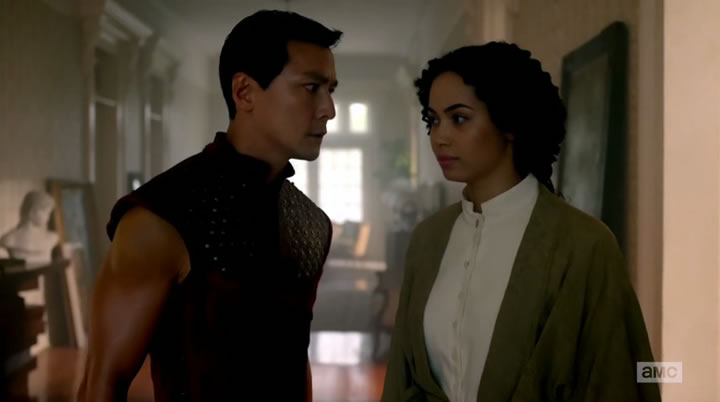 Into the Badlands, Season 1, Episode 3 "White Stork Spreads Wings"
As Sunny begins to train M.K., the boy struggles to learn discipline. Meanwhile, Quinn seeks retribution against The Widow and faces the consequences.
Veil finds herself in an awkward situation in which she wants no part, while M.K. finds himself playing both sides of an impending war between barons.
Watch Into the Badlands, Season 1, Episode 3 "White Stork Spreads Wings" on: