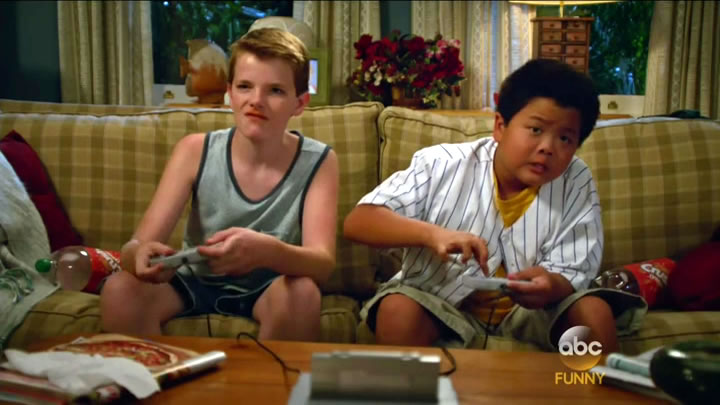 Fresh Off The Boat Season 2, Episode 7 "The Big 1-2"
To celebrate his 12th birthday, Eddie plans a secret party at the mall with his friends. In other events, Emery and Evan seek attention from their parents by purposely misbehaving.

We learn a few things in this week's episode:
We learn how some kids rebel against their parents
We learn that a French kid once flew into the sun while carrying a balloon.
We learn that Eddie can be himself, and not himself.
Flatulence can be a gesture of love to one's mother.
Don't believe us? Check it out for yourself! Watch Fresh Off The Boat Season 2, Episode 7 "The Big 1-2" here:
Key moments of last night's episode:
And these are sponsors who made this episode possible: