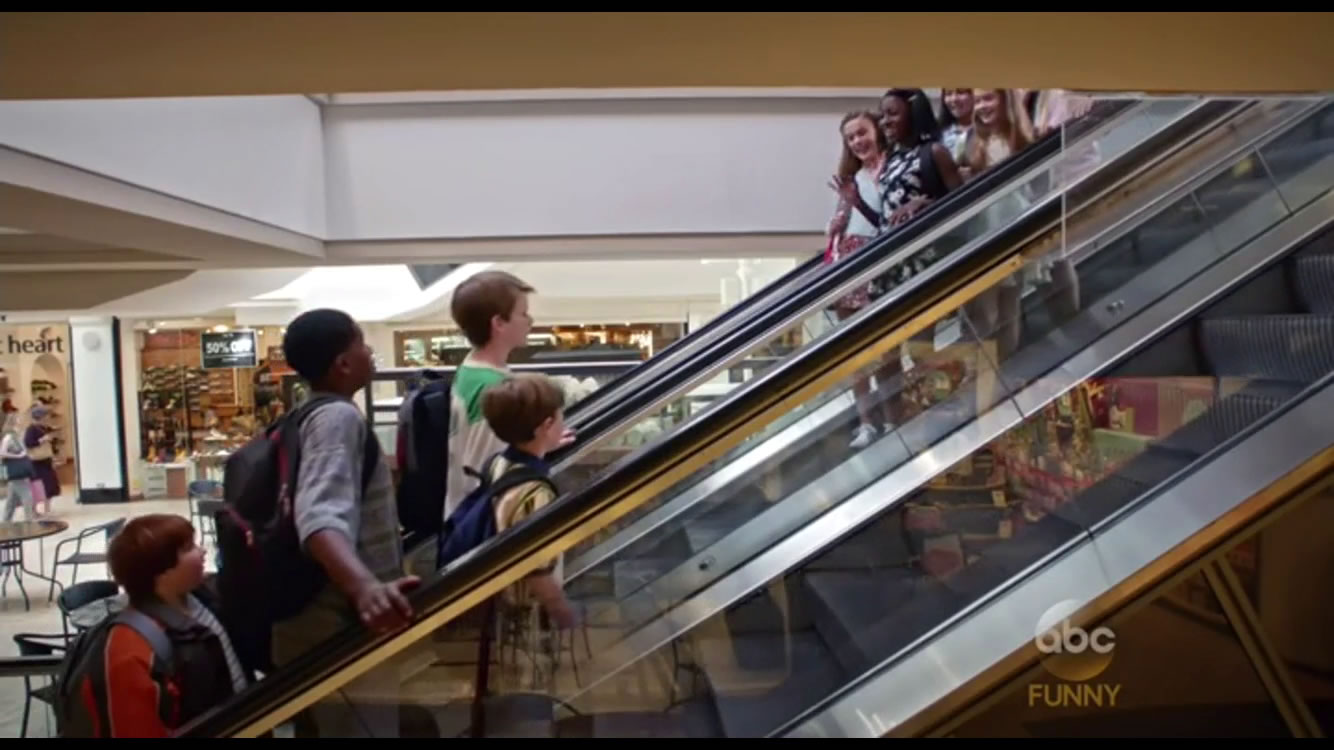 Fresh Off The Boat Season 2, Episode 6 "Good Morning Orlando"
Louis appears on a local morning show to promote Cattleman's Ranch. In other events, Eddie and his pals try to sort out who their girlfriends are during a group date at the skating rink.

Holy cannoli, if you've been following Fresh Off The Boat from the very beginning, you'll notice that this episode gets quite a bit meta with regard to Louis Huang's appearance on a local news morning show. The writers are indeed coming up with rather clever and funny ways of addressing some of their critics and fans. Also, who knew that Eddie's romantic experiences in middle school were so universal? These kids are so innocent it's mindblowing.
Key moments of last night's episode:
Watch Fresh Off The Boat Season 2, Episode 6 "Good Morning Orlando" here:
And these are sponsors who made this episode possible: