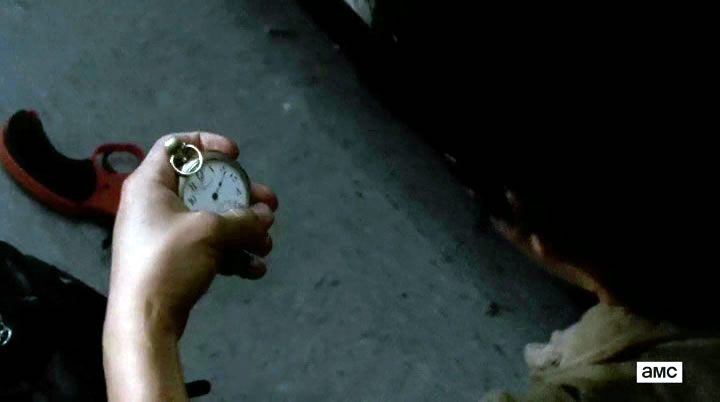 Walking Dead Season 6, Episode 3 "Thank You"
A return home doesn't go as expected.
Just a couple of casualties this week. No big deal.
The bad news is: there are too many good shows on American television these days, and not enough time to watch all of them. The good news is that this is probably one show that we can drop from the RealMerican schedule.
But before we go, have a look at the one killer moment from last night's episode that NO ONE is talking about:
Watch Walking Dead Season 6, Episode 3 "Thank You" on:
And here is a list of sponsors worth patronizing:
Into the Badlands Series Premiere Sunday, November 15 10/9c
Paranormal Activity
2016 MKZ Hybrid
Misery on Broadway
American Express Premier Rewards Gold
Subway
Dos Equis #Masquerade
All-in-One plan from AT&T and DirecTV 1 800-IMAGINE
Comic Book Men
Wendy's 4 for $4
Guitar Hero Live
Gain Flings #MusicToYourNose
iPhone 6S
Verizon Wireless 1.866.2.join.in vzw.com
Dodge Charger
Aladdin the Musical
dish 1-800-DISH-LOCK DISH.COM
Assassin's Creed Syndicate
The Walking Dead – No Man's Land
Google Nexus 5X
Hulu.com
XBOX One