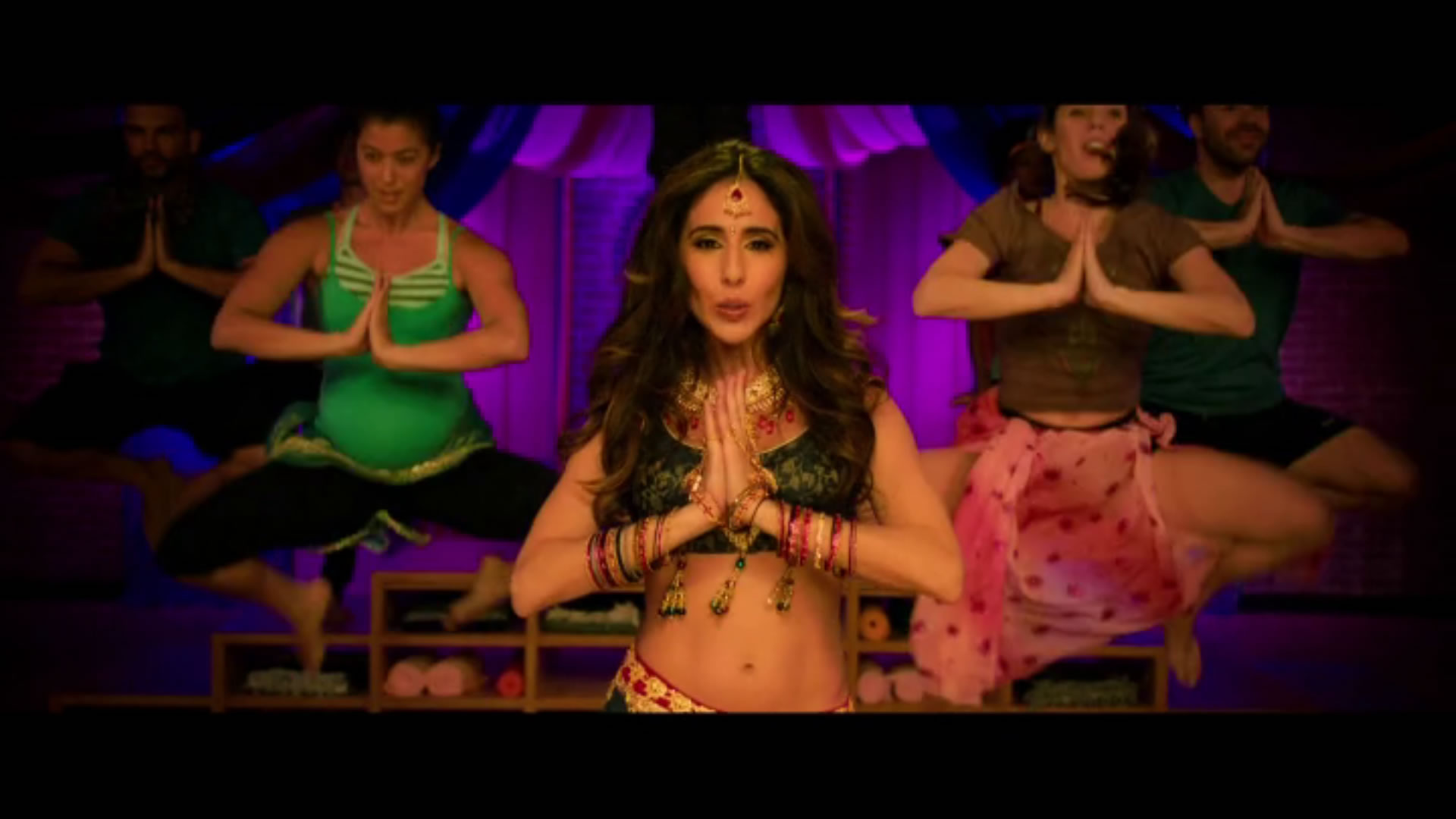 Watch Crazy Ex-Girlfriend Season 1, Episode 2 "Josh's Girlfriend is Really Cool!"
Rebecca becomes obsessed with Josh's girlfriend, a gorgeous yoga instructor named Valencia, and tries to learn everything about her, even to the point of attempting to learn yoga and trying to get into the local nightclub where Josh and Valencia go.

Whoa is it really healthy for Rebecca to become best buds with her ex boyfriend's girlfriend? Who knows, but what would be less healthy is if writer Rachel Bloom didn't have this space for her id to come out and play. Mentally balanced people don't just come up with thoroughly entertaining shit. Hopefully these writers know what they're doing, because by next week we will see if they've written themselves into a corner.
Watch Crazy Ex-Girlfriend Season 1, Episode 2 "Josh's Girlfriend is Really Cool!" here: