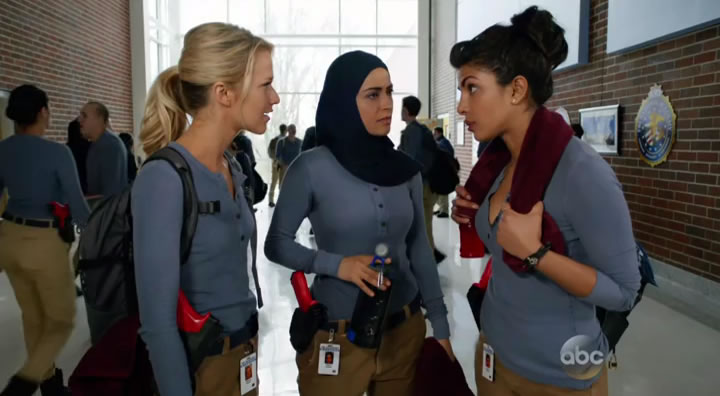 Quantico Season 1, Episode 1 "Run"
The thriller about a possible sleeper agent mixed in among new recruits at the FBI Academy in Quantico, Va., gets underway with the arrival of the agents-in-training to the base.
In this Homeland meets Grey's Anatomy thriller, we are introduced to our main protagonist Alex Parrish, an FBI trainee on her way to headquarters in Quantico, Virginia. Through a series of flashbacks we explore a series of events that may or may not be related to an explosion at Grand Central Terminal in New York City.
It's great to see Priyanka Chopra play a character who is both a bright-eyed and bushy tailed, and a cautious agent with a dark past. If you do not have time in your busy schedule for another show, you might want to skip this show, because the unraveling of secrets will reel you in for the rest of the season. Don't say you haven't been warned!
Watch Quantico Season 1, Episode 1 "Run":