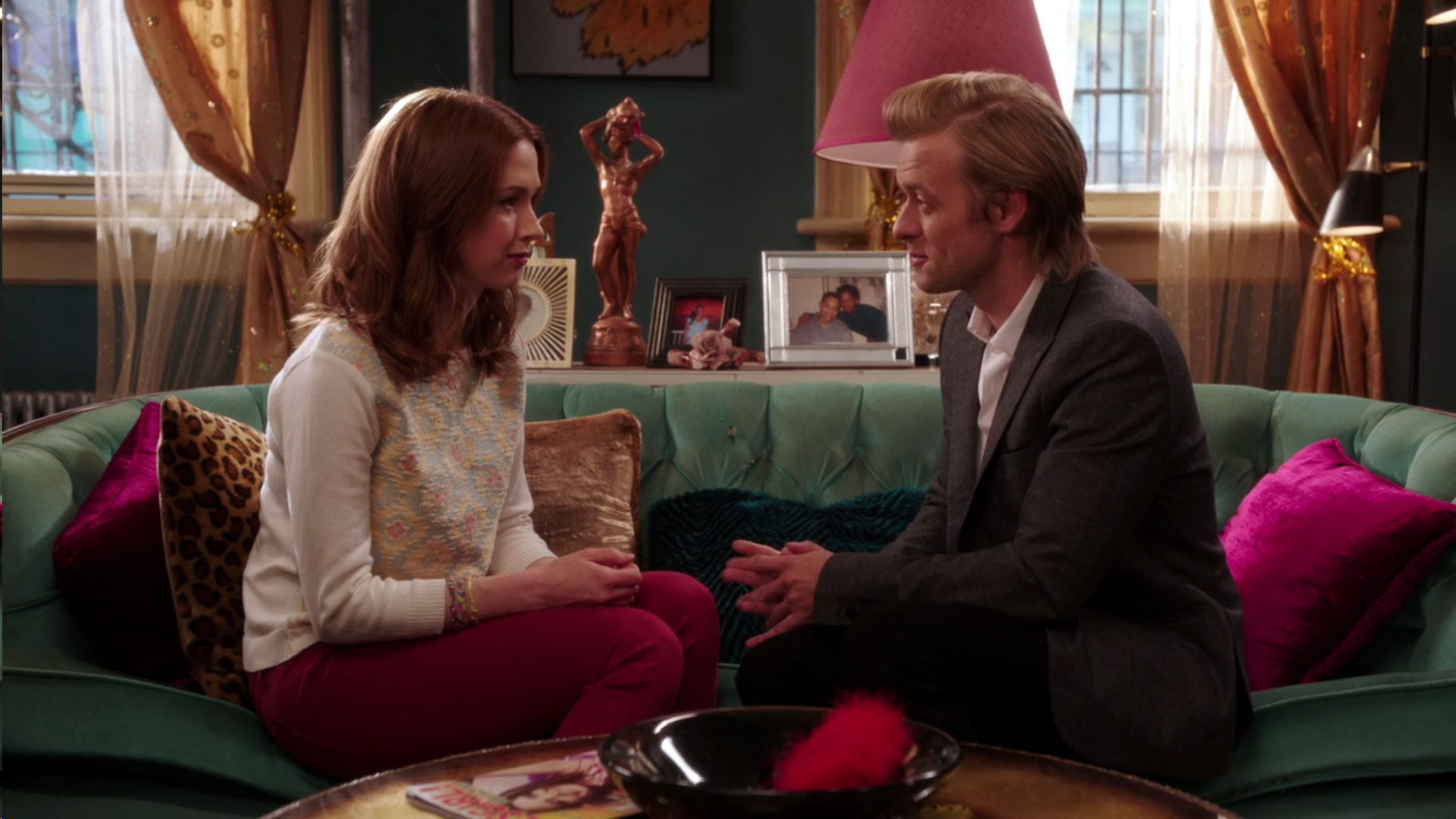 Watch Unbreakable Kimmy Schmidt, Season 1 Episode 10 "Kimmy's in a Love Triangle!" 
Kimmy is torn between two guys and trying not to act like a fool. Titus finds a different kind of acting coach.
This is the episode to which Em Liu was referring in her review on FictionDiversity.com when she mentioned "The Redemption of the Dong."
"The greatest, of course, is the trope-smashing arc I'm calling The Redemption of the Dong, featuring [Dong Nguyen,] Kimmy's GED classmate…" Dong Nguyen is played by Ki Hong Lee.
Watch Unbreakable Kimmy Schmidt, Season 1 Episode 10 "Kimmy's in a Love Triangle!" now on Netflix