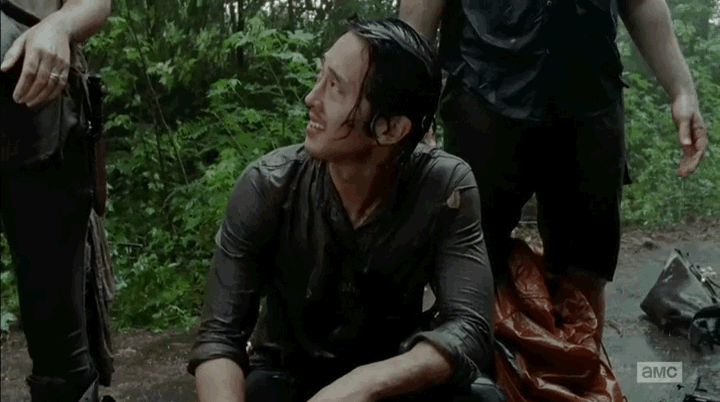 Walking Dead Season 5, Episode 10 "Them"
The group feels beaten after living life on the road, but must continue to trudge along in spite of the changes they have incurred.
This episode puts a large emphasis upon what most of us take for granted in the pre-apocalyptic world in which we live: food, water, shelter, a place to rest… or the lack thereof. We are made aware of the existential question of why our survivors continue to struggle, step after step, day after day. For what? "Rest in peace." my friends. "Now get up and go to war." Click here to see more frames from last night's episodes.
Watch it (again, or for the first time) on Amazon, iTunes, Google Play, Xbox Video, or Xfinity/Comcast:
Watch Walking Dead Season 5, Episode 10 "Them" on:
And here is a list of sponsors worth patronizing: