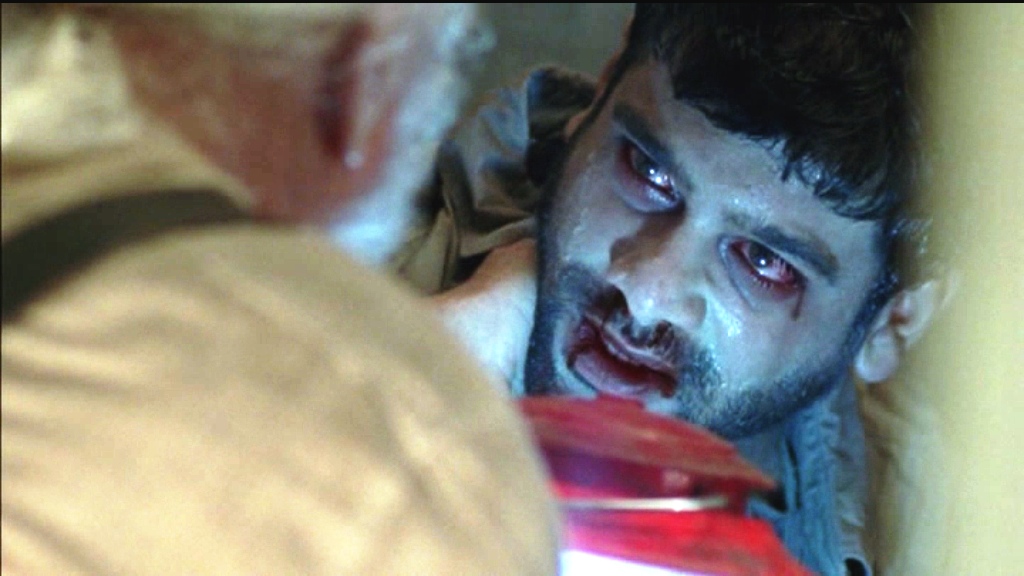 One of these characters leaves us this week:
Dr. S, what will we do if we lose our one and only physician? "End stage is a point where no one comes back from."
The threat of losing Glenn is very real, and a life without him feels imminent.
And what will Tyreese do if Karen's death is followed by the death of his sister?
Help support the continued production of real American entertainment by legally purchasing and downloading The Walking Dead from Amazon, iTunes, or Google Play:
Walking Dead – Season 4, Episode 5 "Internment" on Amazon:
Walking Dead – Season 4, Episode 5 "Internment" on iTunes:
Walking Dead – Season 4, Episode 5 "Internment" on GooglePlay:
And here is a list of sponsors worth patronizing: